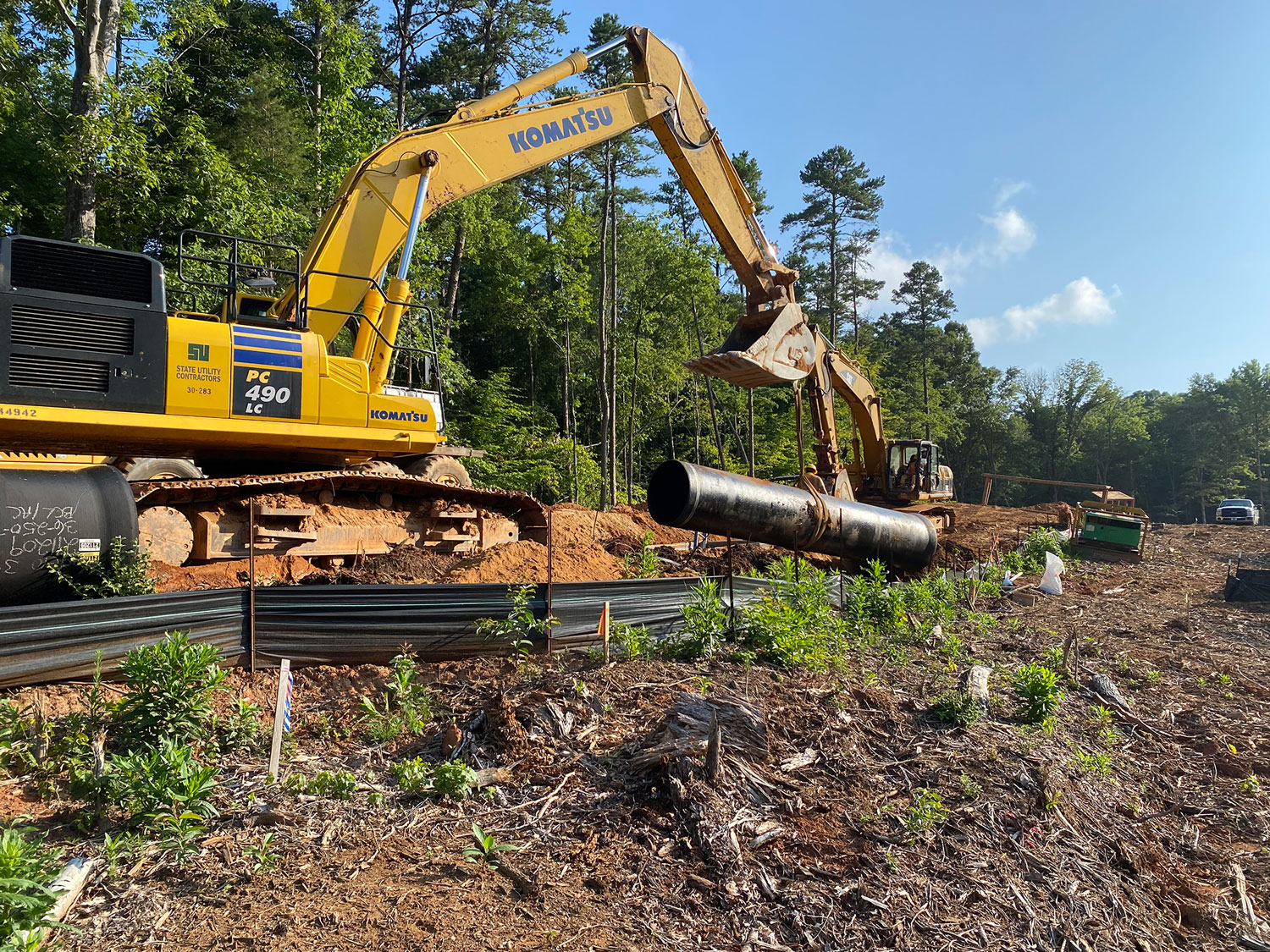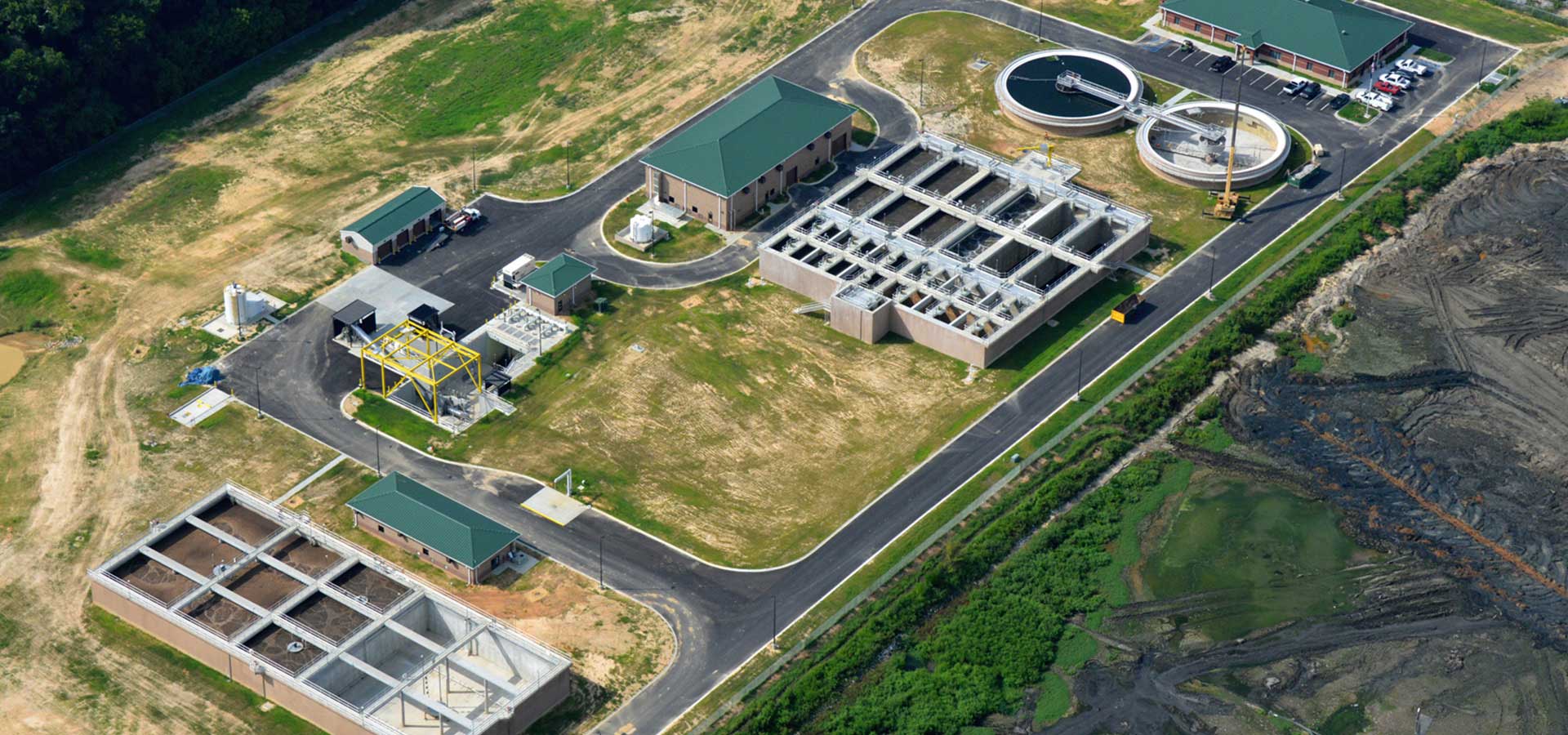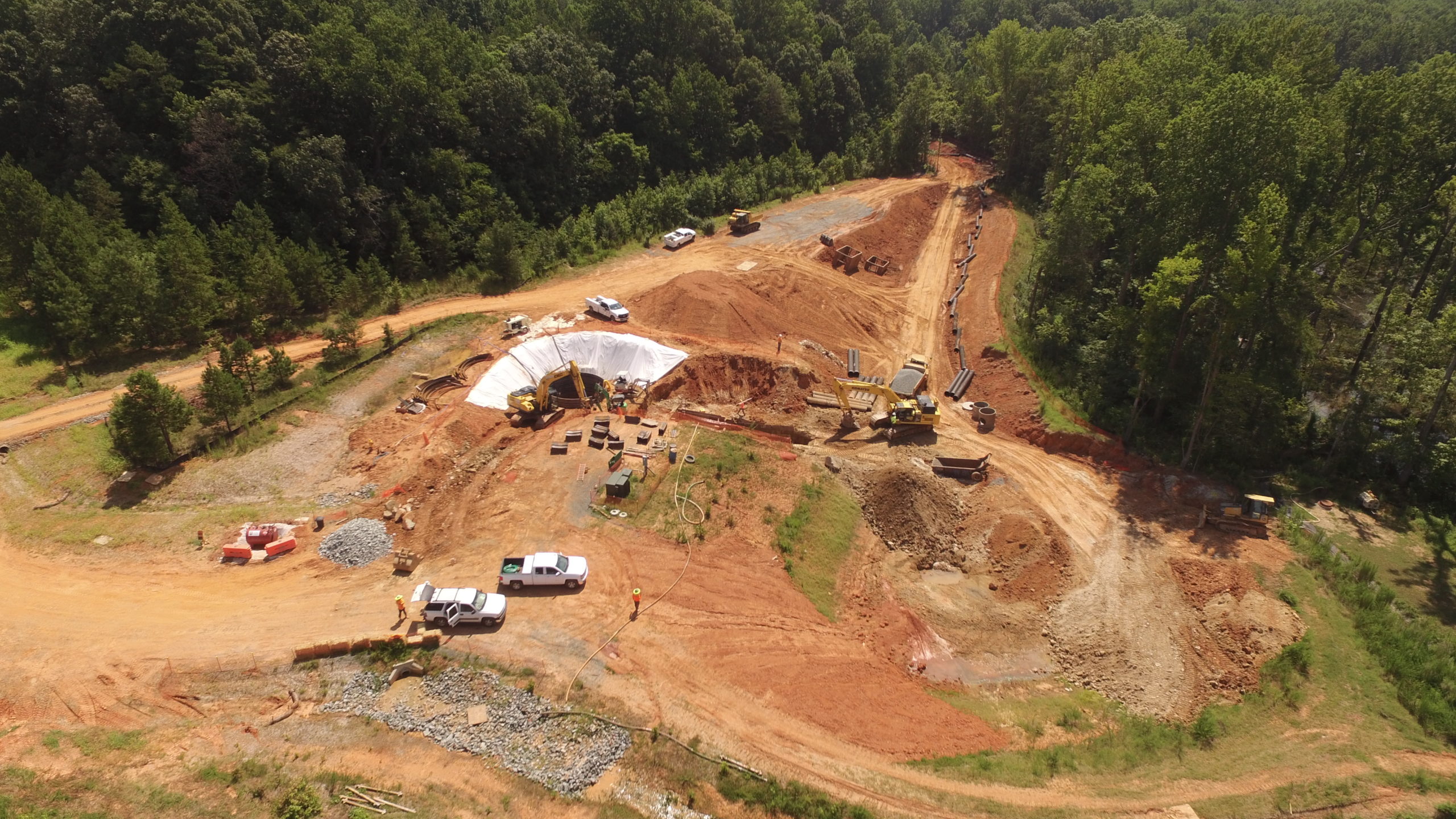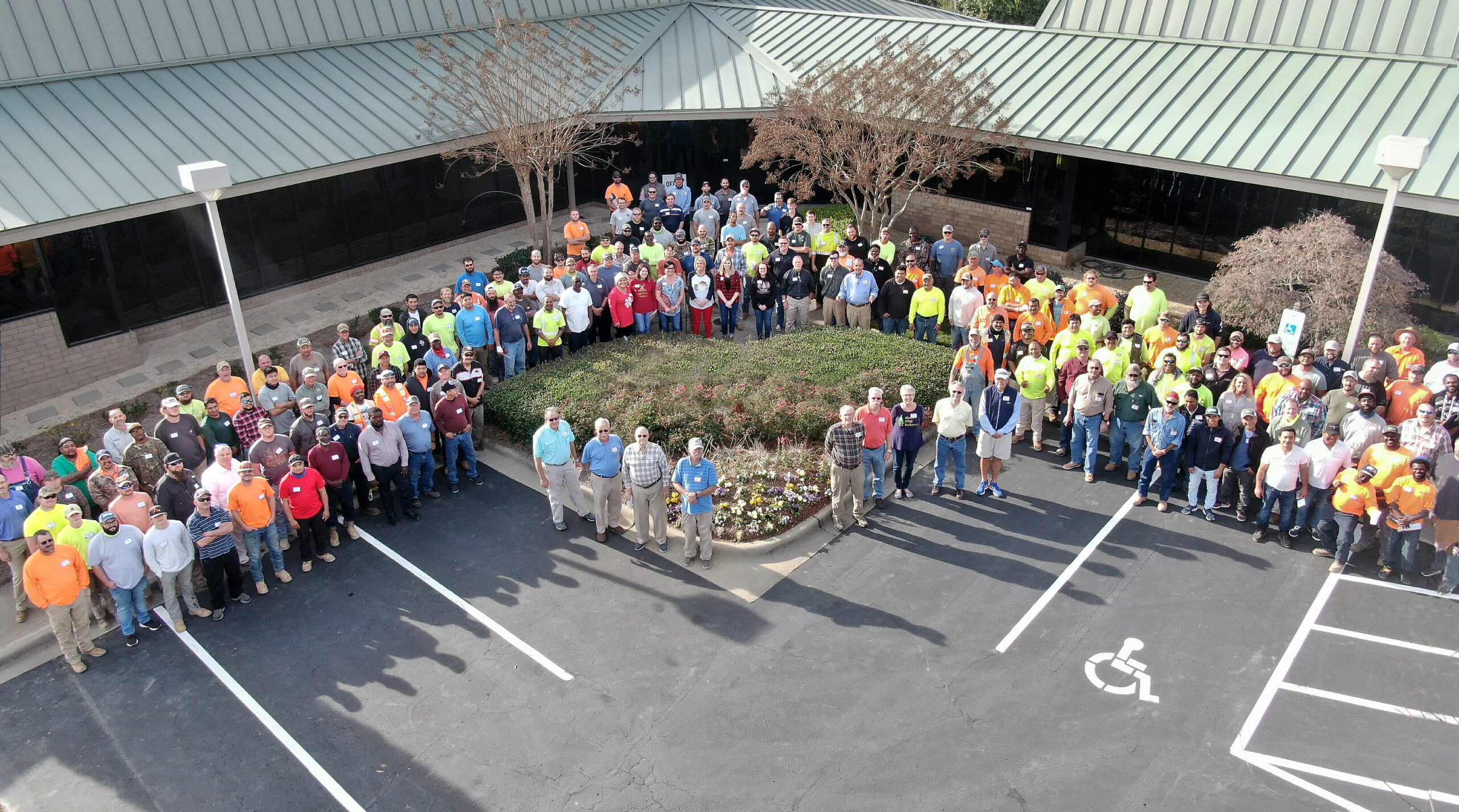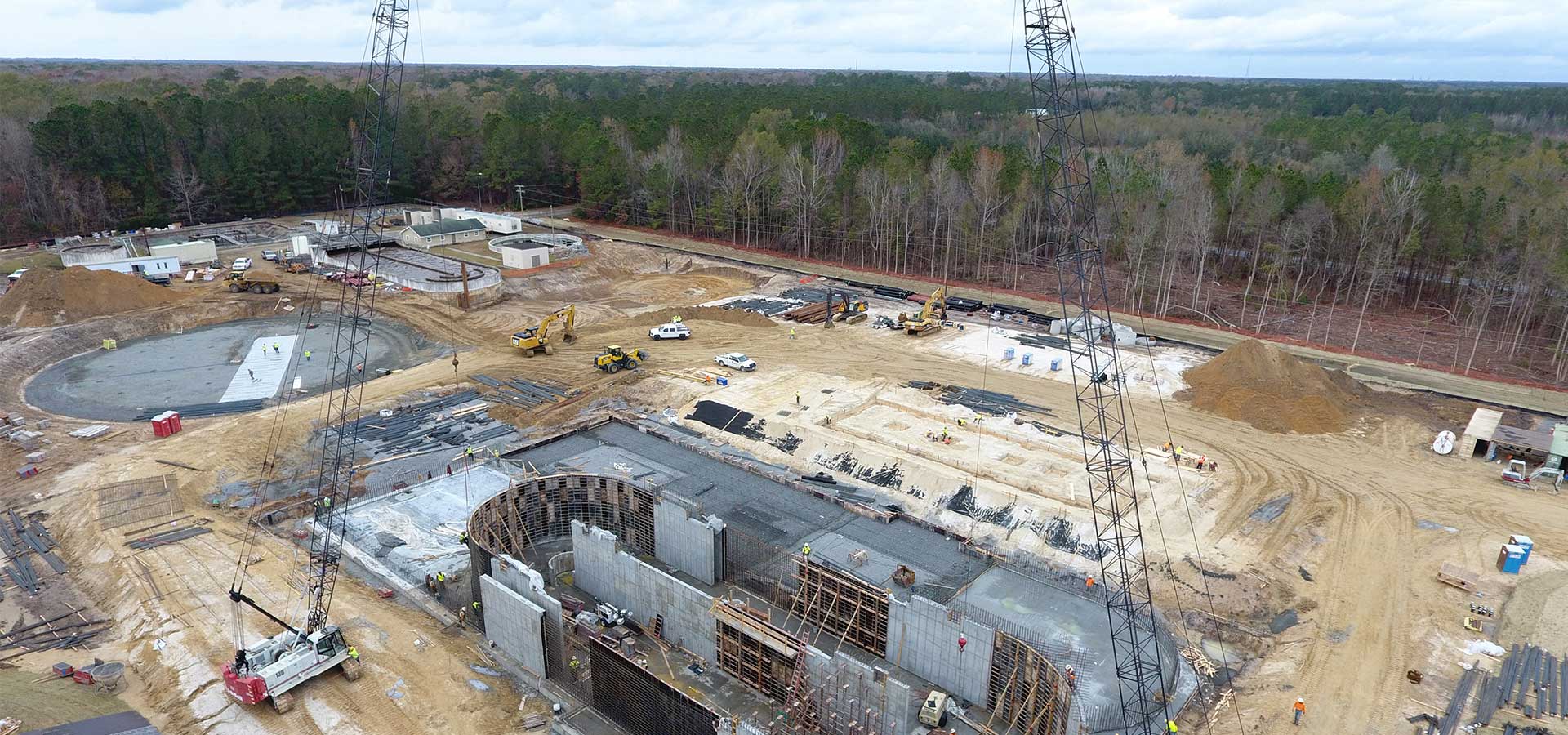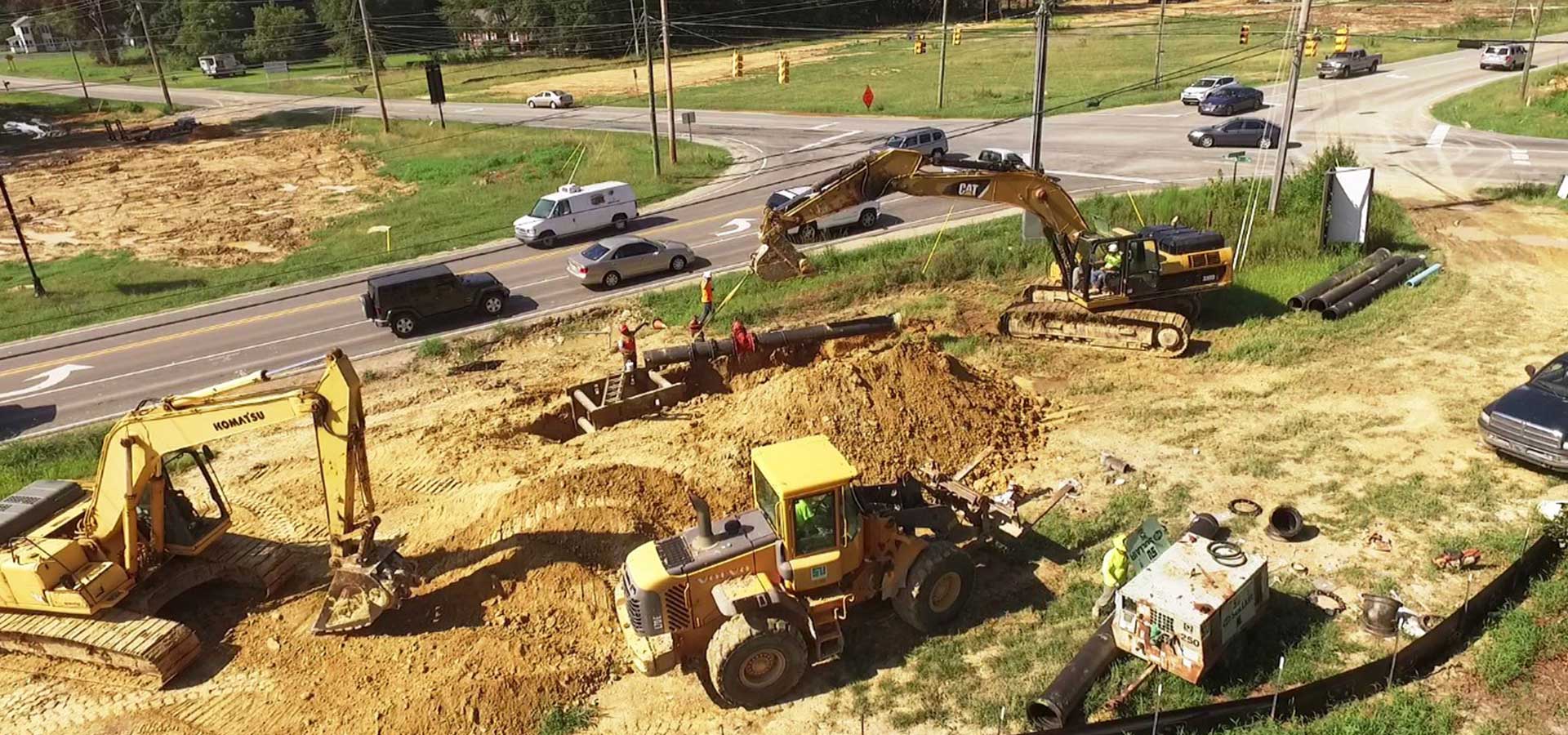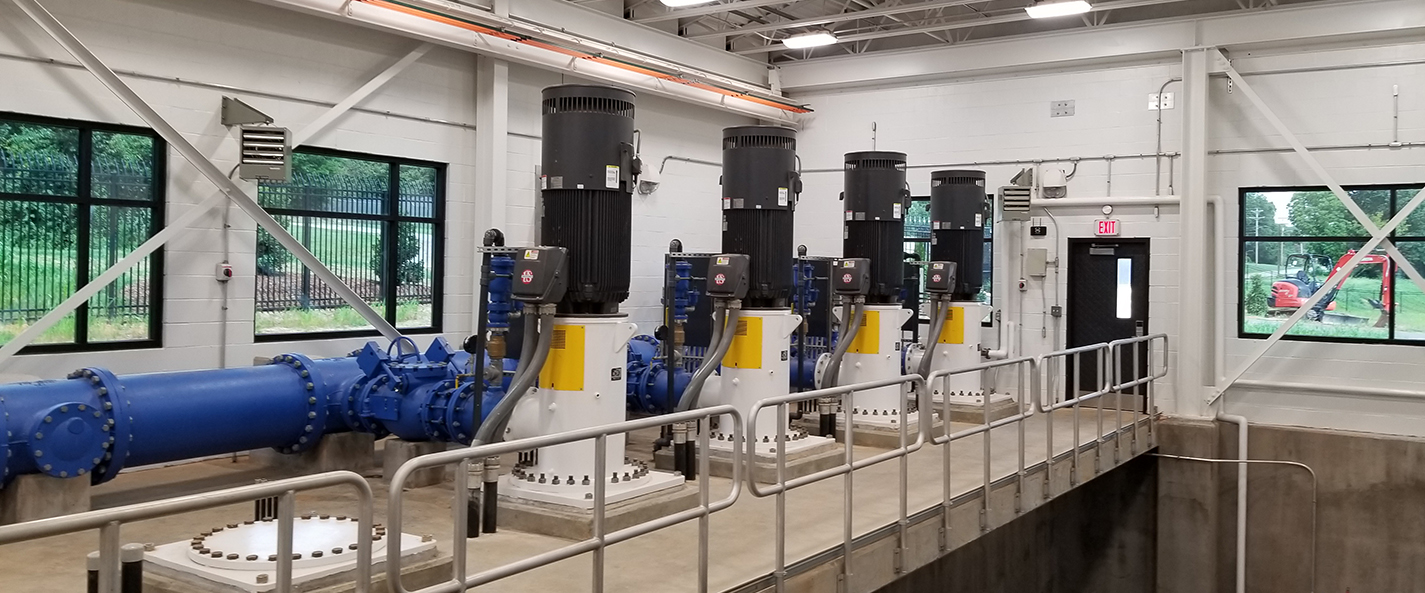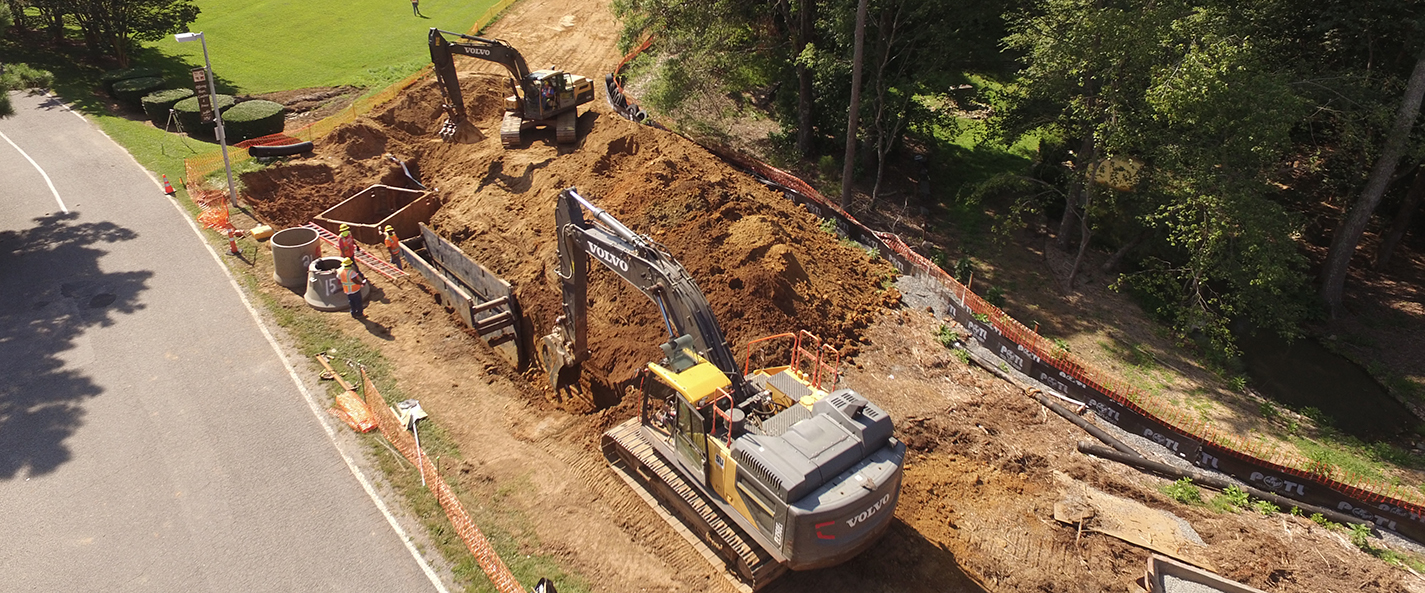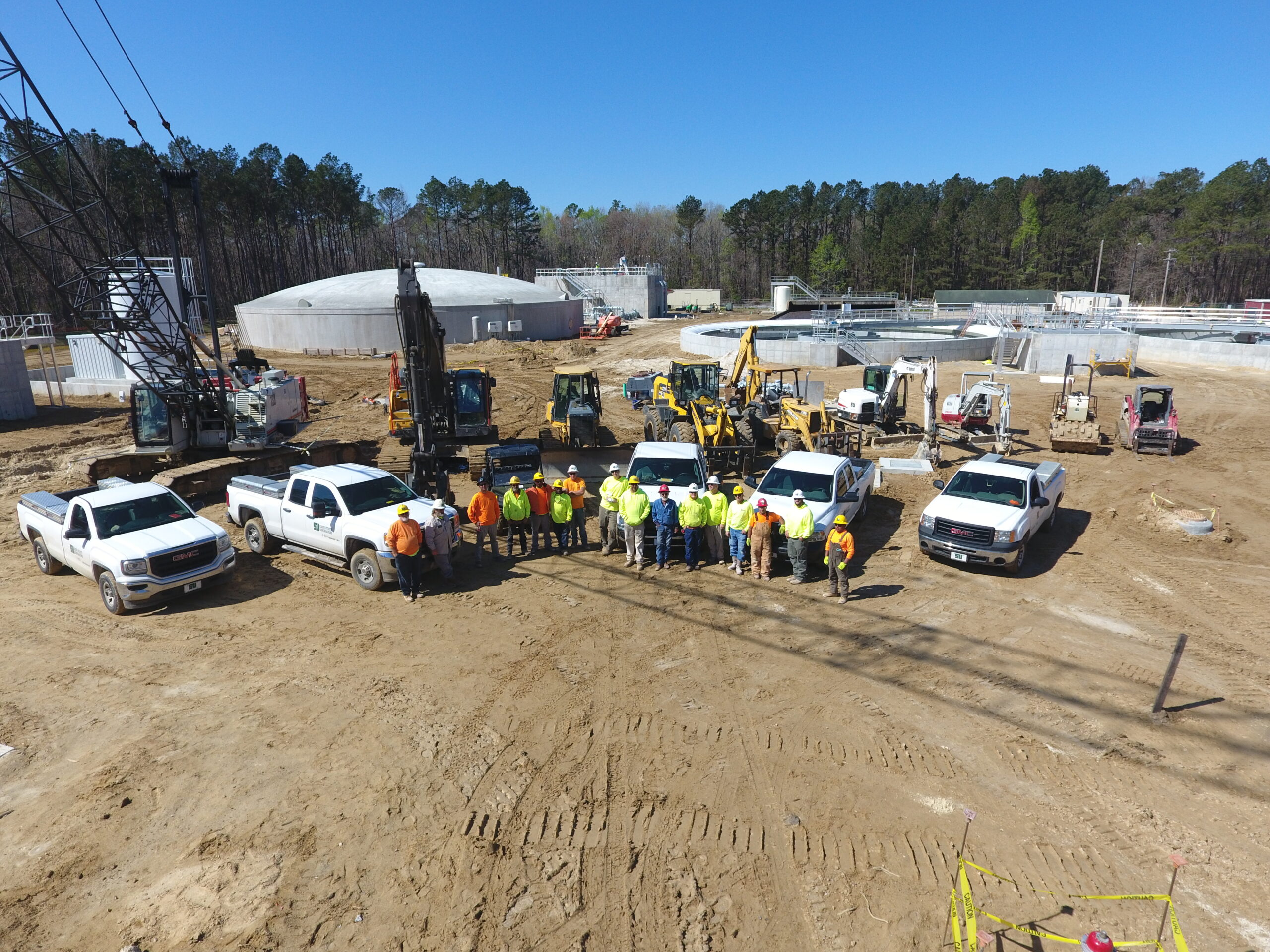 Slide Five
State Utility Contractors Quality In Action

Slide One
State Utility Contractors Quality In Action

Slide Two
State Utility Contractors Quality In Action

Slide Three
Where Every Employee and Client Is Valued

Slide Four

Slide Six

Slide Five
State Utility Contractors Quality In Action

Slide Five
State Utility Contractors Quality In Action

Slide Five
State Utility Contractors Employee Owners

State Utility Contractors Quality In Action
State Utility Contractors Quality In Action
State Utility Contractors Quality In Action
State Utility Contractors Quality In Action
Where Every Employee and Client Is Valued
State Utility Contractors Quality In Action
State Utility Contractors Quality In Action
About State Utility Contractors
State Utility Contractors, Inc. is committed to excellence and strives to be recognized as the premier builder of environmental service facilities in the Southeast. Our firm earns this recognition by producing the highest quality facilities to meet our clients' needs within their projects' design, specification, and budgetary constraints. We enjoy the experience of the construction process and value its importance, realizing that it is the relationships we build during the process.
With our Corporate Office located in Monroe, North Carolina and regional office near Wilmington, North Carolina. State Utility Contractors, Inc. is one of the areas fastest growing employee owned contractors, specializing in heavy civil construction. Our areas of expertise are water and wastewater treatment plants, water and sewer lines, land/infrastructure, and general commercial construction.
State Utility Contractors, Inc. prides itself in being a forward thinking company, with expertise and performance that exceeds our competition. We provide services & solutions to the most complex projects, for without these services, growth could not occur.
3 Time Carolinas AGC
Pinnacle Award Winning Contractor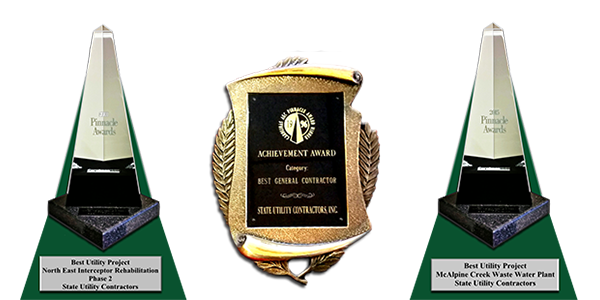 State Utility Contractors is centrally located in the Carolinas. With our main office located in Monroe, NC and a second office located in Wilmington, NC, we are conveniently located to the markets we serve!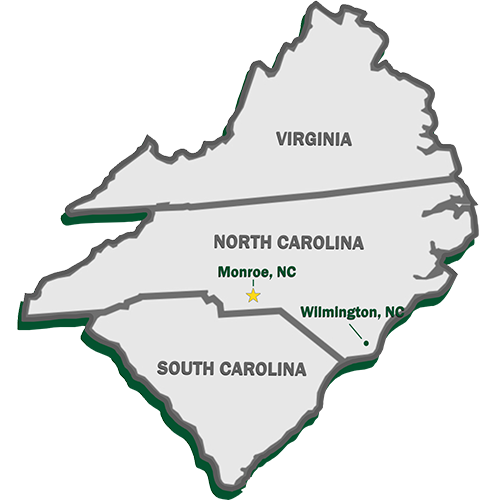 State Utility has vast experience in both traditional Design-Bid-Build and Alternative project delivery methods including both Construction Manager at Risk and Design-Build. Whatever the project may entail State Utility has the knowledge and know how that will get the job done right!
Clients, Partners and Members
Our Clients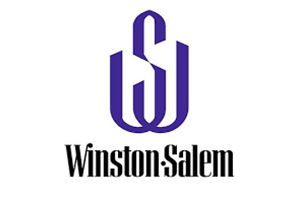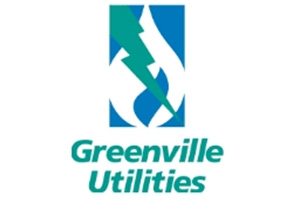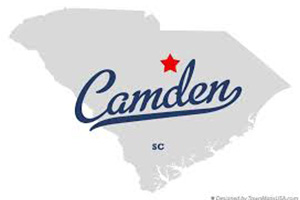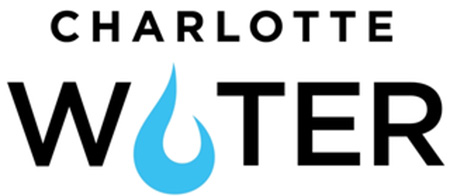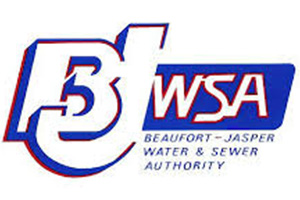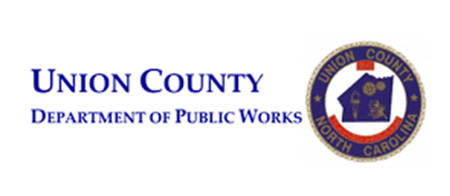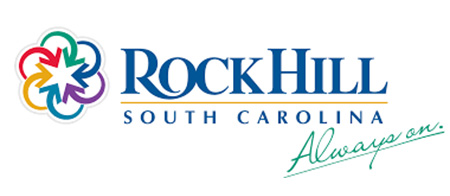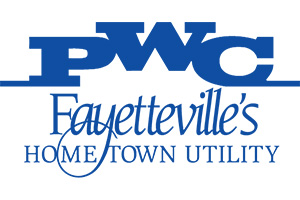 Our Partners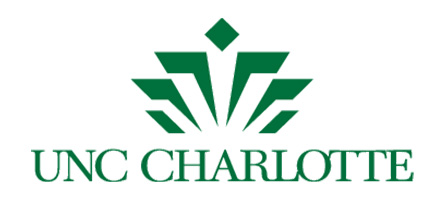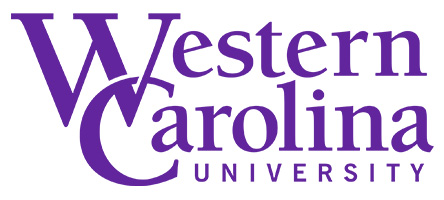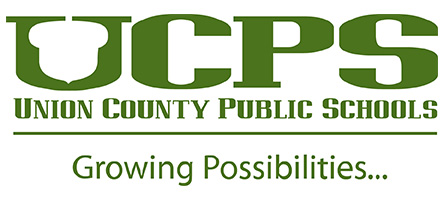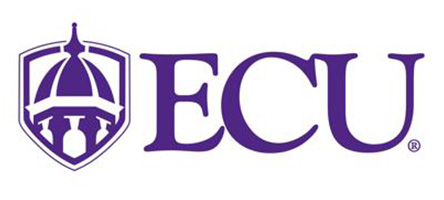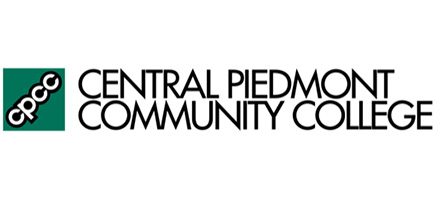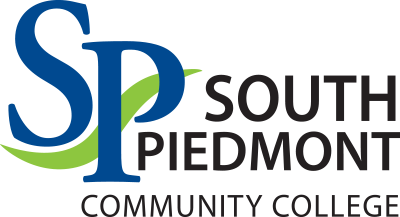 Proud Members





4417 Old Charlotte Highway
Monroe, NC 28110
info@sucontractors.com
Tel: 704.289.6400
Fax: 704.282.0590
143 Platinum Way
Leland, NC 28451
info@sucontractors.com
Tel: 910.383.3799
Fax: 704.282.0590
Inquiries
For any inquiries, questions or recommendations, please call: 704-289-6400 or fill out the following form