We Are A Full Service Contractor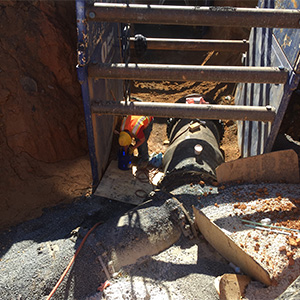 Water & Sewer Pipelines

Water and Sewer pipelines are the lifeblood of our cities and towns. Installing over 850 miles of pipelines since our company's inception, State Utility has the vast experience needed to complete your pipeline project.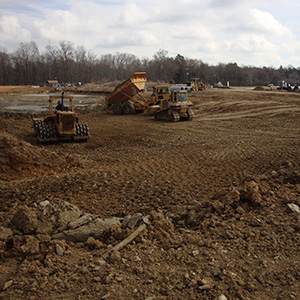 Earthwork & Grading
Construction can not start until your projects site has been properly graded and developed. From residential communities to commercial site development, State Utility has you covered.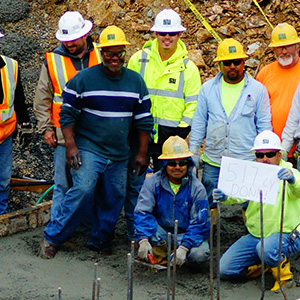 Concrete
Concrete is one of the main building blocks on just about every construction project. At State Utility we are experts at concrete placement and finishing. Since our companies inception State Utility has poured placed and finished over 200,000 cubic yards of concrete.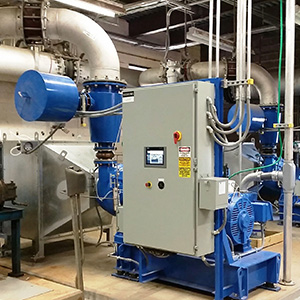 Mechanical Equipment Install
State Utility Contractors has immense experience in equipment installation. From clarifier mechanisms, pumps and blowers to chemical feed and UV disinfection systems, our expert mechanical crews have you covered.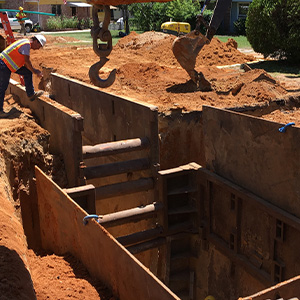 Sewage and Storm Water Drainage Systems
Storm and sewer systems are key components to controlling water and preventing flooding in our cities and towns. State Utility has vast experience in the construction and implementation of these systems.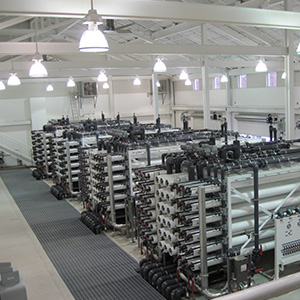 Water and Waste Water Plants / Pump Stations
State Utility prides itself as being one of the best Treatment Plant/Pump Station constructors in the southeast. Over the past 30 + years we have built a reputation of quality! From small pump stations to $30 million dollar state of the art treatment plants, State Utility provides the same level of quality and expertise that our clients have come to expect!
PRE-CONSTRUCTION SERVICES:

Budgeting
Constructability Review
Value Engineering
Long Lead Material Identification
Life-Cycle Costing
Preliminary Scheduling
Assessing Material Availability and Compatibility
Subcontractor Bidding and Prequalification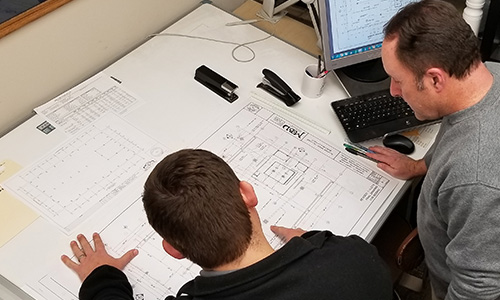 CONSTRUCTION SERVICES:
On-Site Supervision
Project Management
Subcontractor Coordination
Real-Time Project Communication
Cost Control Management
Accounting
Scheduling and Phasing
Safety Programming
Drawings
Submittal Reviews
POST-CONSTRUCTION SERVICES:
Project Close-Outs
Certificates of Occupancy
Operations and Maintenance Manuals As-Built Drawings
Owner Trainings
Final Inspections and Reports
Warranty